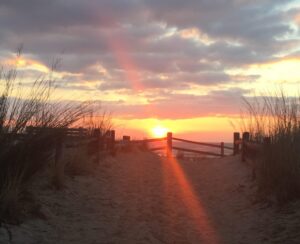 Sunrise in Surf City, NJ – photo credit Sarah Roe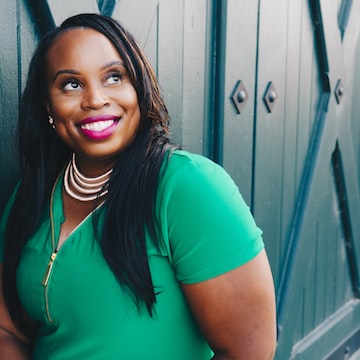 Elizabeth Haynes
Photographer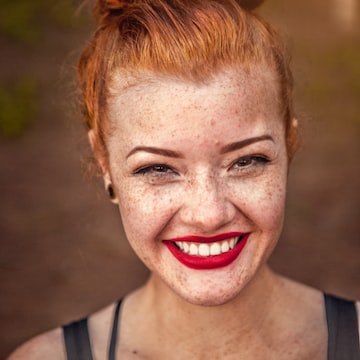 Etta Ruiz
Engineer
Municipal Court
The Municipal Court is a quasi-criminal court of limited jurisdiction that is under the supervision of the Administrative Office of the Courts (AOC).
Building & Zoning
The Zoning Official issues zoning permits and answers all inquiries related to Zoning. An online building portal will be coming Fall 2023.
Contact Information
813 Long Beach Boulevard
Surf City, NJ 08008
609-494-3064
Monday through Friday 9 am to 4:30 pm
Talk to Us
Please call 777-765-4321. We are here Monday thru Friday from 8am EST to 5pm EST.