Town Wide Yard Sale Dates
May 20th, 2023 and August 19, 2023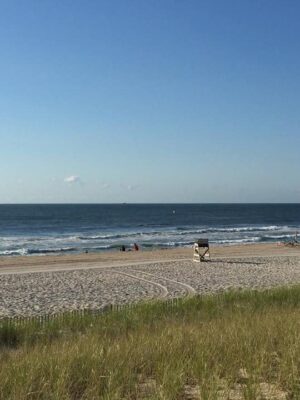 Registration must be received the Wednesday prior to the sale to appear on the distributed list.
Register by clicking the link for the application below and emailing it to frontdesk@surfcitynj.org
The printed list will be available the Friday prior to the yard sale by clicking the link below or by visiting the Borough Hall at the Badge Booth window.
Town Wide Yard Sale Application
May 2023 Town Wide Yard Sale List – Rain or Shine!