Latest Happenings in the Borough
Route 72 Free Bridge shuttle
During construction of the Route 72 Manahawkin Bay Bridges Project, the sidewalk and bay bridge that connects the mainland to Bonnet Island will be closed to bicyclists and pedestrians. To accommodate people wishing to go to Bonnet Island, a FREE shuttle bus will run from Marsha Drive with a stop in the Eastbound (EB) direction at 3rd Street on Bonnet Island. The shuttle bus will then return in the Westbound (WB) direction stopping at the Public Access Parking Lot on Bay Avenue on Bonnet Island and Marsha Drive on the mainland. This is a TEMPORARY alternative that will operate seven (7) days a week while the sidewalk and bay bridge is closed. Please refer to the schedule below for times and the map for shuttle bus stop locations. The schedule may be adjusted in the future depending on the number of riders. Click HEREfor the full schedule.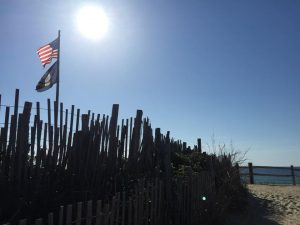 letter from the mayor
Click to read the Spring 2018Newsletter.
BEACH BUGGY ACCESS AVAILABLE
Vehicles may access the beach soon after obtaining a permit from the Surf City Police Department. The fee is $25. Please have valid Driver's License, Registration, Insurance and be prepared for a vehicle inspection. This can be done anytime at Borough Hall by visiting the Police Window and pressing the dial button for dispatch or using the outdoor police phone.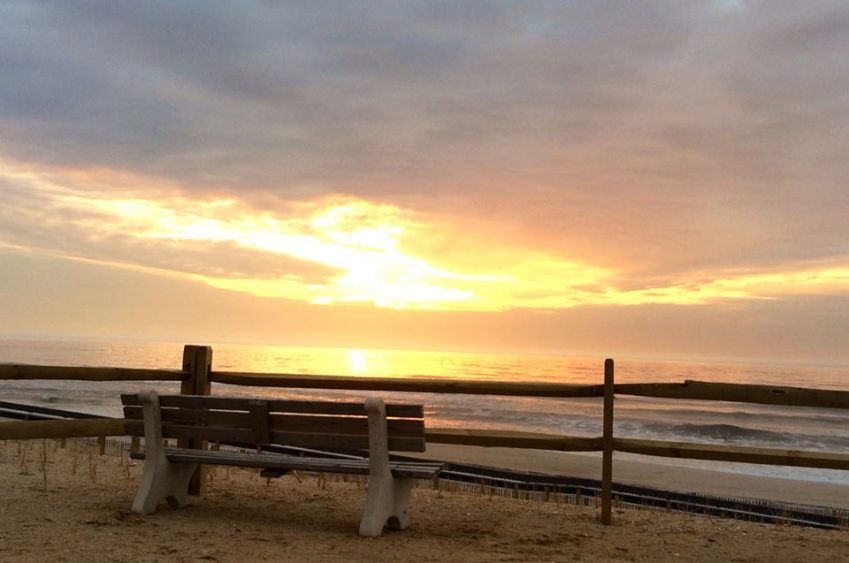 DOGS ON THE BEACH
Beginning October 1st until April 30th, dogs are permitted on the beach.
COMMUNITY OUTREACH
Long Beach Island residents are invited to attend a community outreach session on Saturday, Oct. 13, for assistance with flood insurance. The event, from 11 a.m. to 1 p.m. at the new Beach Haven Borough Hall.
Topics of discussion will include changes to the National Flood Insurance Program and new laws and regulations that would potentially affect policies, as well as mitigation steps to help save money.
An elevation certificate review Q&A session will also be held, after which attendees will have the opportunity to sit one-on-one with a certified floodplain manager to review current elevation certificates and flood insurance policies.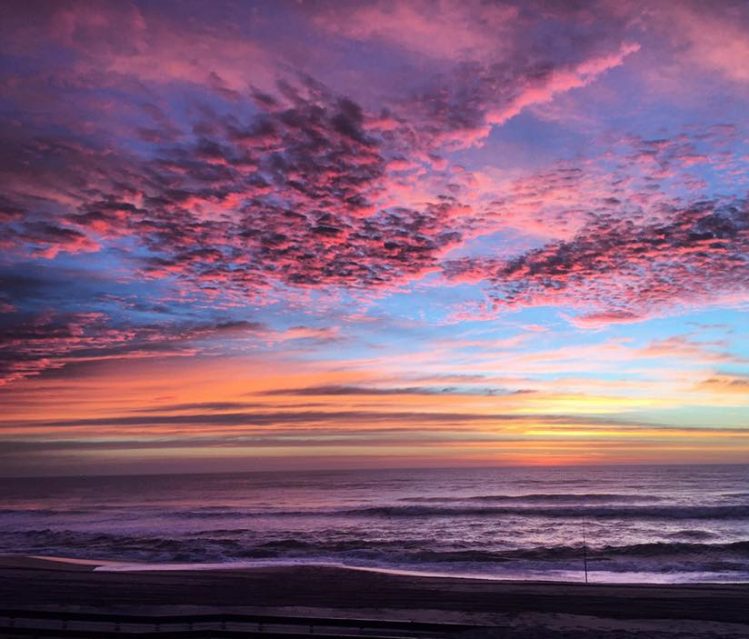 TRUNK OR TREAT DATE CHANGE
Please join the Surf City Police and Fire Departments for this spooktacular time on Sunday, October 28, 2018 from 4:00 pm to 6:00 pm. Rain date will be Sunday, October 28, 2018. The event takes place at the Surf City Fire Department located at 713 Long Beach Boulevard.
WOULD YOU LIKE TO REGISTER A TRUNK? Click HERE for more information.
SPONSORS ARE WELCOMED! Click HERE for more information.