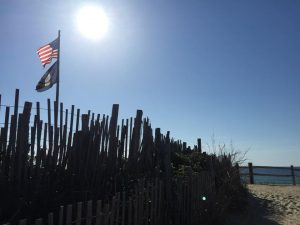 BEACHES GUARDED
Surf City beaches will be guarded beginning June 15th. Beach Badges will be needed for all from the ages of 11 to 64.
ARE YOU RECYCLING CORRECTLY?
Ocean County Solid Waste Department has set out to help us recycle correctly. Please check out their website and apps to keep sanitation costs lower.
Ocean County Recycling Information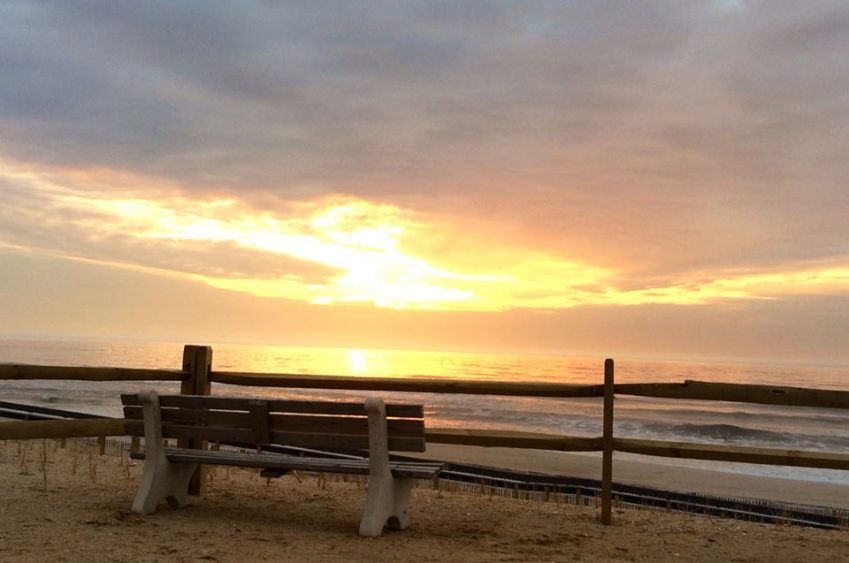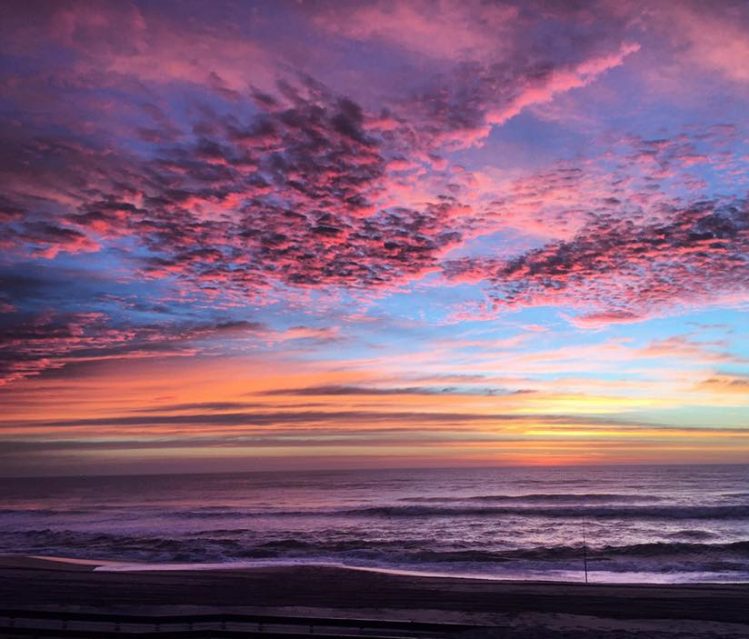 APPLY ANYTIME FOR PUBLIC WORKS SEASONAL EMPLOYMENT
You may apply anytime for any public works. We will maintain your application for the department supervisor until hiring time. Check out our Human Resourcespage for more information.
OCEAN COUNTY SHREDDING SCHEDULE
Click HERE.