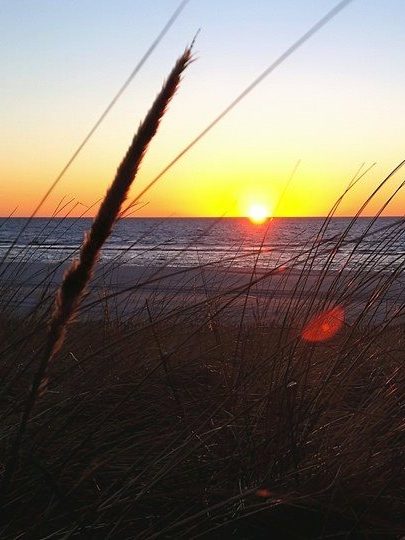 You can reach:
Councilwoman Siciliano via email at
JSiciliano@surfcitynj.org
Councilman Hartney via email at
PHartney@surfcitynj.org
Municipal Clerk & Administrator's Office
Borough Clerk & Administrator
Christine Hannemann, RMC/CMR/QPA
Email: BoroughClerk@surfcitynj.org
Zoning Officer & Administrative Assistant
Grace Pitner Email: GracePitner@surfcitynj.org
Administrative Assistants
Tracey Figueiras Email: TraceyF@surfcitynj.org
Sandi Gomez Email SGomez@surfcitynj.org
Call us at (609)494-3064
The Office of the Municipal Clerk is the custodian of the official records of the Borough. This position is one of four that is statutory for local government. The responsibilities of the Municipal Clerk vary throughout the State of New Jersey because in many municipalities the duties depend upon the number of employees/departments or the type or form of government within the municipality.
The Borough Clerk's Office is here to assist you. If you have a question on any issue, please call or email our office. We will suggest the appropriate source for the information that you are seeking.
Some of the primary responsibilities of the Municipal Clerk that do not vary from municipality to municipality are:
Administrative Officer (licenses, searches, public information)
Chief Administrative Officer of Elections within the Municipality
Chief Registrar of Voters within the Municipality
Secretary to the Governing Body
Secretary to the Municipal Corporation
Yard Sales
Yard Sales may be held once a year for 2 consecutive days. A permit may be obtained after completing an application and paying a $3 fee.
---
VOTER Information
Follow the instructions on the form. The mailing address is included.
You may apply for a Mail-in ballot if you are a qualified and registered voter by written application to this office. Requirements are that you sign your name as it appears in the registry book. The deadline for such requests is 7 days before any and all elections (Primary, General, School, etc.) Any Mail-in voter who fails to apply by the deadline may apply in person to the office on any day up to 3:00 P.M. of the day before the Election.
---
OPRA Requests
The Municipal Clerk is the official custodian of Municipal Records. All OPRA requests must be sent to the attention of the Municipal Clerk.
---
Notary Services are available. Please call ahead for lengthy documents.
The Ocean County Board of Election is always looking for District Board Workers please visit their site Ocean County Board of Elections – Become a District Board Worker.
Municipal Boat Ramp
Property owners will be issued one pass for use by the property owner for one boat and trailer. All vessels must be registered to the property owner. Non-commercial ramp passes are available for $70 each. Commercial Boat Ramp Passes are available for $200 each. Anyone applying for a Boat Ramp Pass must supply trailer registration and boat registration.
---
Beach Wheels
Beach Wheel Chairs are available by reservation and are available on a first come, first serve basis. Donations are accepted and greatly appreciated as this program runs solely on contributions.
---
Dog Licenses
Dog Licenses are required for all dogs kept in the Borough. Please bring proof of rabies vaccination and proof of neutering/spaying. The fee is $4.20 for spayed/neutered dogs and $7.20 for non spayed/neutered dogs.
---
Registrar Services
Getting Married? Please call and make an appointment to apply for your marriage license.
To get married in the State of New Jersey a couple must apply in the municipality they reside unless they live out of state. If a couple resides out of state, they apply in the municipality they are getting married in.
Applications for marriage must be made at least 72 hours prior to the intended date of the ceremony. Please take into consideration that you will need an appointment and the Registrar's Office is closed on weekends and holidays.