Latest Happenings in the Borough
Route 72 Free Bridge shuttle
During construction of the Route 72 Manahawkin Bay Bridges Project, the sidewalk and bay bridge that connects the mainland to Bonnet Island will be closed to bicyclists and pedestrians. To accommodate people wishing to go to Bonnet Island, a FREE shuttle bus will run from Marsha Drive with a stop in the Eastbound (EB) direction at 3rd Street on Bonnet Island. The shuttle bus will then return in the Westbound (WB) direction stopping at the Public Access Parking Lot on Bay Avenue on Bonnet Island and Marsha Drive on the mainland. This is a TEMPORARY alternative that will operate seven (7) days a week while the sidewalk and bay bridge is closed. Please refer to the schedule below for times and the map for shuttle bus stop locations. The schedule may be adjusted in the future depending on the number of riders. Click HEREfor the full schedule.
BEACH REPLENISHMENT PROJECT
Harvey Cedars & Surf City – beach fill operations are expected to begin in April 2018 at Harvey Cedars and proceed to Surf City before completion at the end of June pending weather delays and dredging progress. Weeks Marine Inc. will be using a hydraulic cutter-head pipeline dredge for work at Harvey Cedars and Surf City
For the most current up to date information from the U.S. Army Corps of Engineers please click HERE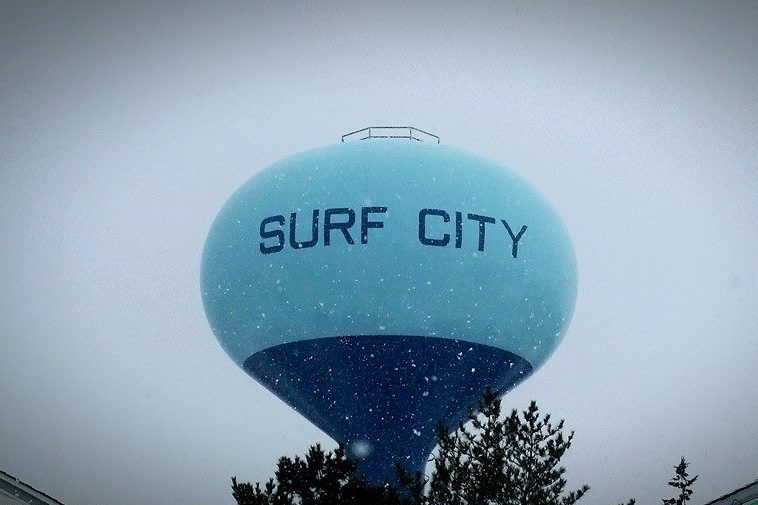 Street SWeeping
From April 30th to May 2nd Street sweeping take place Borough wide. Please be sure to keep all vehicles off the streets.
HYDRANT FLUSHING
Hydrant Flushing will take place from April 23rd to April 27th. You may experience a drop in water pressure or no water. Please allow faucets to run a few minutes upon return of water pressure.
BARNEGAT AVENUE RESURFACING
The reconstruction of Barnegat Avenue is underway. Paving from 5th to 3rd will take place on April 23rd & 24th. From 5th to 11th from May 6th to May 16th. These dates are weather dependent. We appreciate your patience while this improvement takes place.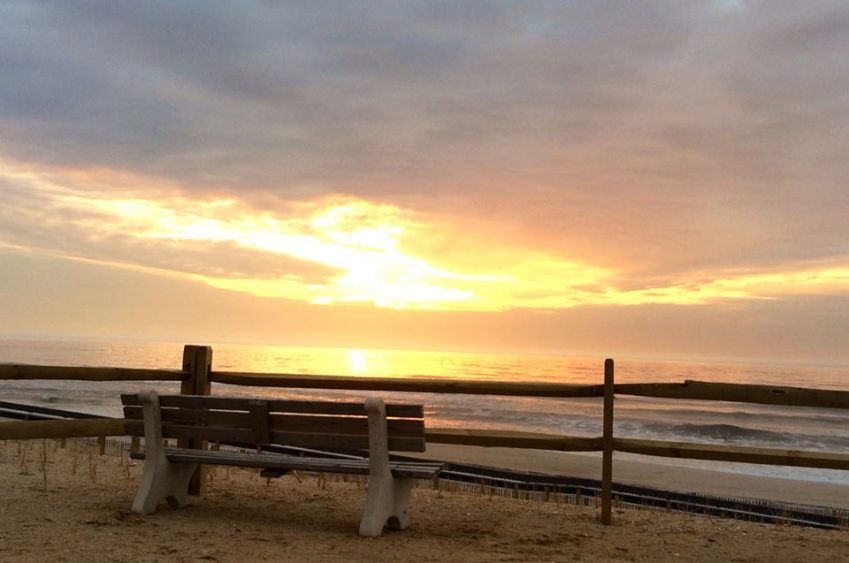 community outreach
Whether you are confused about coverage options or FEMA regulations/requirements, in just one free session, our professionals can offer you the guidance you need with on the spot mitigation reporting and flood insurance premium information.
Bring your elevation certificate and current flood insurance policy.
When: April 21, 2018 from 11:00 am to 1:00 pm
Where: Ocean County Library at 217 S. Central Avenue in Surf City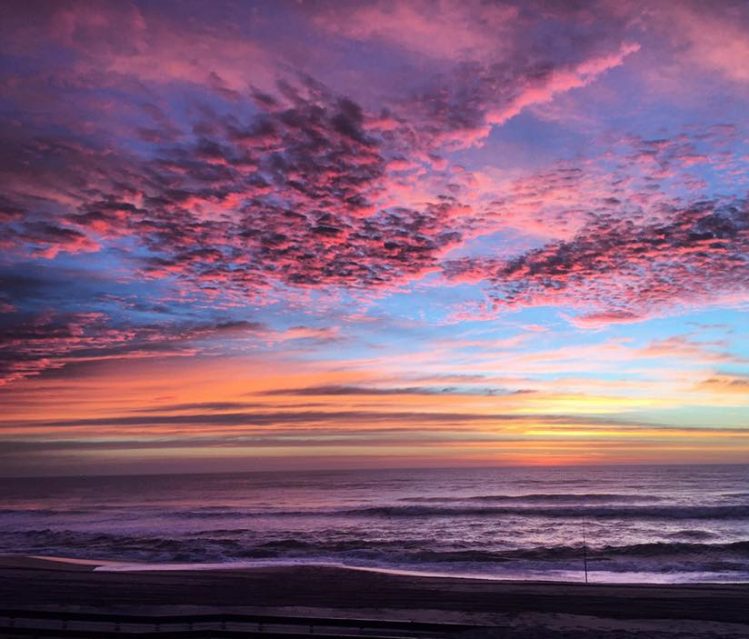 PAINT THE TOWN PINK
Come May, Surf City will once again be partnering with Hackensack Meridian Health to "Paint the Town Pink," in an effort to encourage women, aged 40 and older, to have their annual mammogram and to remind women to continue to put wellness first in their lives. We invite our Surf City business owners, community groups, and physician practices to join in this initiative and become "Pink Partners." Pink Partners are integral in this campaign, as their participation serves as a visual reminder for women to "think pink" as they make their way through town. Businesses must register by April 12th, 2018 to receive a free pink kit to decorate and be listed as a Pink Partner on the official Paint the Town Pink website. Participation is completely FREE, and Pink Partners are encouraged to get creative and show their support in ways that reflect their personality in our community. Interested businesses and groups can click the link below to register! Any questions regarding Paint the Town Pink in Surf City should be directed to Sgt. Sarah Roe from the Surf City Police Department, or Jennifer Collins (EMT) from the Surf City Volunteer Fire Company.