Latest Happenings in the Borough
Route 72 Free Bridge shuttle
During construction of the Route 72 Manahawkin Bay Bridges Project, the sidewalk and bay bridge that connects the mainland to Bonnet Island will be closed to bicyclists and pedestrians. To accommodate people wishing to go to Bonnet Island, a FREE shuttle bus will run from Marsha Drive with a stop in the Eastbound (EB) direction at 3rd Street on Bonnet Island. The shuttle bus will then return in the Westbound (WB) direction stopping at the Public Access Parking Lot on Bay Avenue on Bonnet Island and Marsha Drive on the mainland. This is a TEMPORARY alternative that will operate seven (7) days a week while the sidewalk and bay bridge is closed. Please refer to the schedule below for times and the map for shuttle bus stop locations. The schedule may be adjusted in the future depending on the number of riders. Click HEREfor the full schedule.
BEACH REPLENISHMENT PROJECT
Surf City beach fill operations are expected to begin on or around June 19th. All involved will be working expeditiously to ensure that operations are minimally disruptive. Some beach access points will be improvised. Thank you for your patience with this necessary project.
For the most current up to date information from the U.S. Army Corps of Engineers please click HERE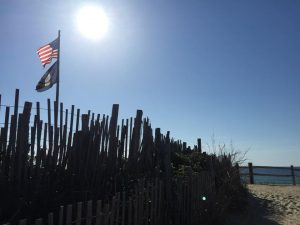 meet the mayor
Please join Mayor Hodgson at the Surf City Tax Payer's Association Meeting on Saturday, June 23rd at 10:00 am at the Surf City Firehouse. Click to read theSpring 2018Newsletter.
BARNEGAT AVENUE RESURFACING
The reconstruction of Barnegat Avenue is underway. This two phase project is expected to be completed the second week in June. These dates are weather dependent. We appreciate your patience while this improvement takes place.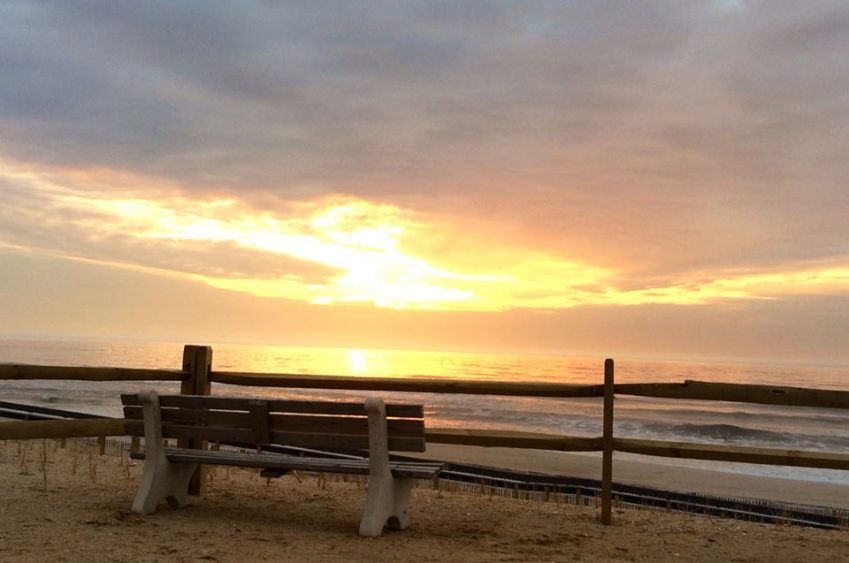 Beach wheel chairs & Access
Beach wheel chairs are available for pick up daily for all visitors or weekly to anyone staying in Surf City. This popular program operates solely on donations, reservations are recommended. All applicants must produce a valid driver's license and sign a hold harmless agreement. Please call the Office of the Municipal Clerk to reserve a chair (609)494-3064.
The Handicap accessible ramp is located at N. 12th Street.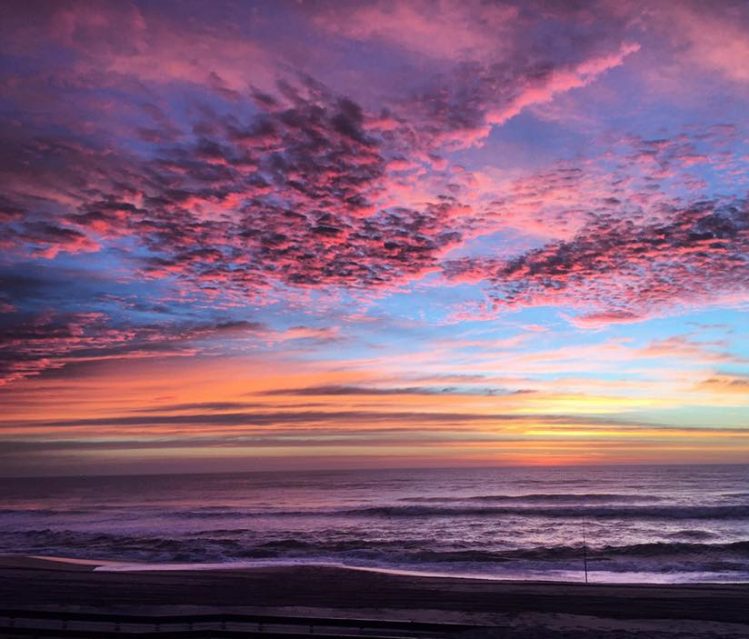 EVENTS AROUND TOWN
The Surf the Sidewalk Event by the Surf City Business Cooperative
Saturday June 23, 2018 from 10 am to 6 pm.
Surf City Volunteer Fire Company Weekly Farmer Market
Every Monday from 4 pm until 7 pm beginning June 25th through August 27th.
Surf City Volunteer Fire Company Pancake Breakfast
Sunday, July 1 from 8 am until 12 pm at the Fire House.
Surf City Taxpayers Association Foul Shooting Contest
Friday, July 6 at 10 am Zachariae Field